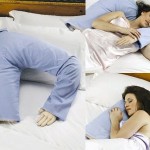 Running out for ideas for Christmas gifts? To try and save you a bit of head-scratching, Hugo's lined up a sackful of inventive and bizarre gifts.
Boyfriend Pillow
This one's for the single ladies. Give them the gift of a man's hug – without the snoring, rolling around in bed or random bursts of flatulence. Now they can feel loved and enjoy a good night's sleep at the same time! Sultry-looking brunette not included with product.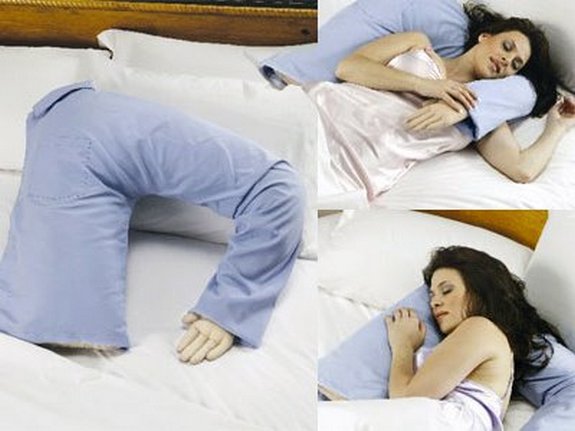 Teddy Bear Lamp
Is it a teddy bear? Is it a lamp? Whichever way you choose to see it, the Teddy Bear Lamp certainly adds a nice furry touch to a room as he sits quietly on a nightstand. Hugging bear/lamp to sleep not recommended.