Instant Underpants
Hugo has a mate who makes texts him really strange questions after he's had a big night out. Sometimes he's not sure where he is, sometimes he's forgotten his name, and sometimes it's because he finds his underpants have strangely disappeared. Gift your mates these instant underpants, they'll always have an extra pair on the go!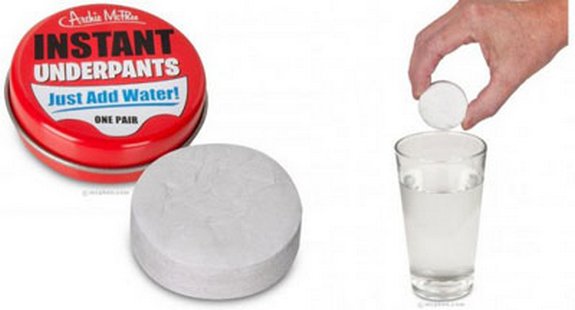 Giant Gummy Bear
What's better than simply getting a bag of gummy bears? Getting one giant gummy bear! About 88 times larger than regular ones and weighing half a pound, this bear certainly packs a bite.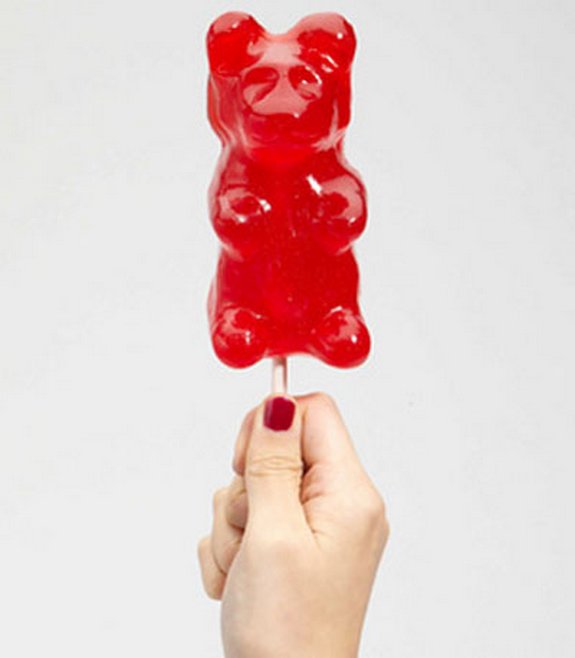 Tiki Head Tissue Box Cover
For the person who says he has everything, he probably doesn't have this charming Tikihead tissue box holder! Adding an exotic touch to any room, this is a gift not to be sneezed at.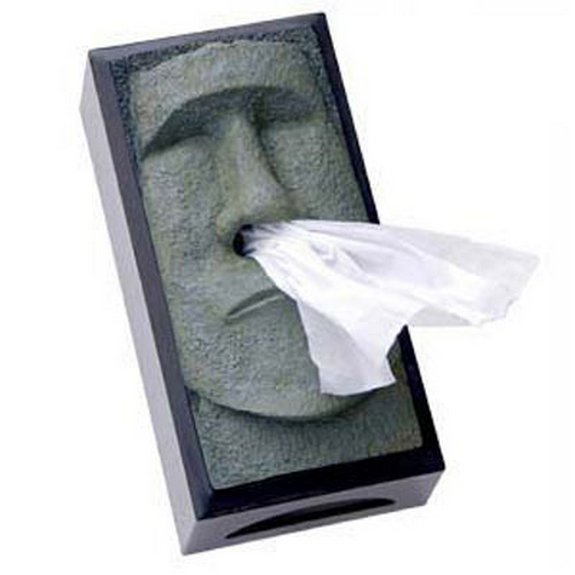 Remote-controlled Tarantula
If you have a mate who's constantly having to call in the pest busters, this might be just what they need. With a fearsome remote controlled tarantula cockroaches and lizards might think twice before roaming around the house. Also useful if he feels like scaring the crazy cat lady next door.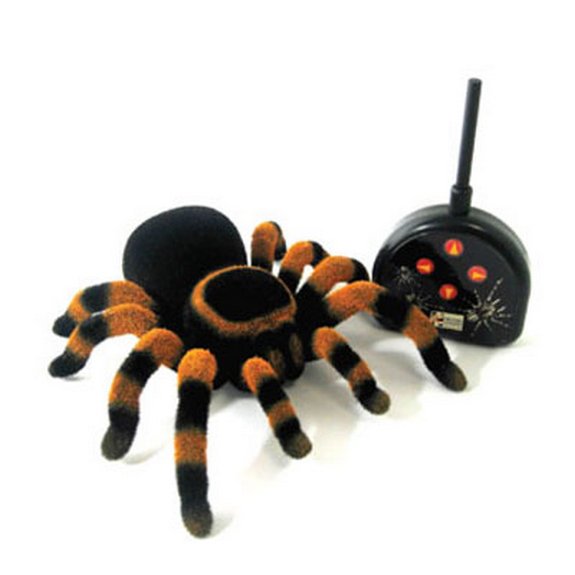 Nose Pencil Sharpener
It's incredibly easy to use – just stick your pencil in a nostril, twist it a few times, and your pencil comes out all nice and sharp. Free of snot too! Suitable for mates who are artists, architects, use pencils often or can't stop picking the noses.